There's a day for everything.  (Like Lima Bean Respect Day. That's April 20th… in case you want to mark your calendar.) My ears perked up when I heard today was National Chocolate Mint Day.  I happen to be a big mint chocolate fan.  In case you're looking for suggestions on which chocolates with mint to try, I happen to have a few: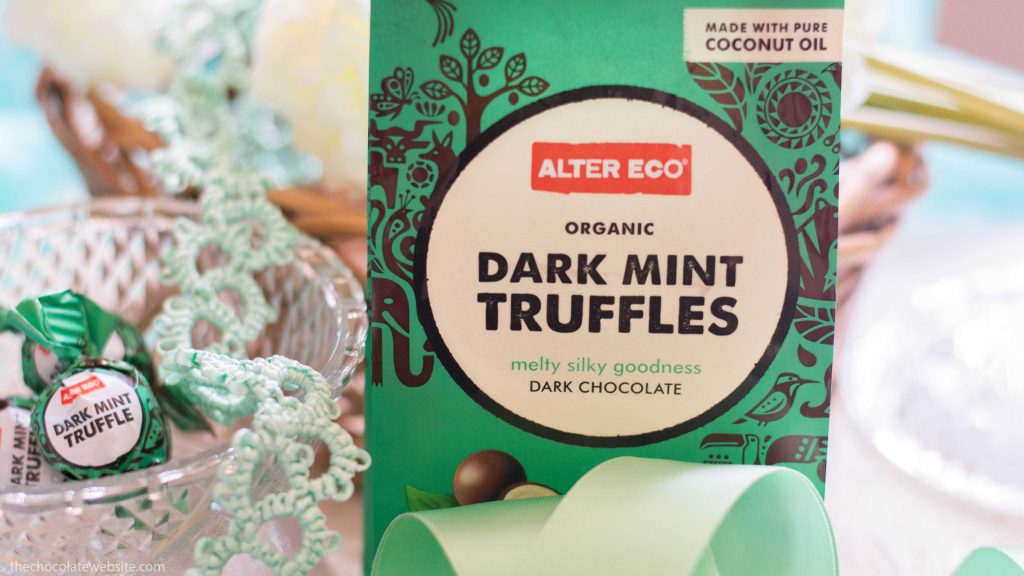 Alter Eco Organic Dark Mint Truffles:  These literally melt in your mouth.  The ingredients are simply cocoa powder, cocoa butter, coconut oil, whole milk powder, peppermint oil, vanilla beans, and raw cane sugar.  Bonus: The wrappers do not contain plastic and therefore are entirely compostable!
Endangered Species Deep Forest Mint: Refreshing mint taste!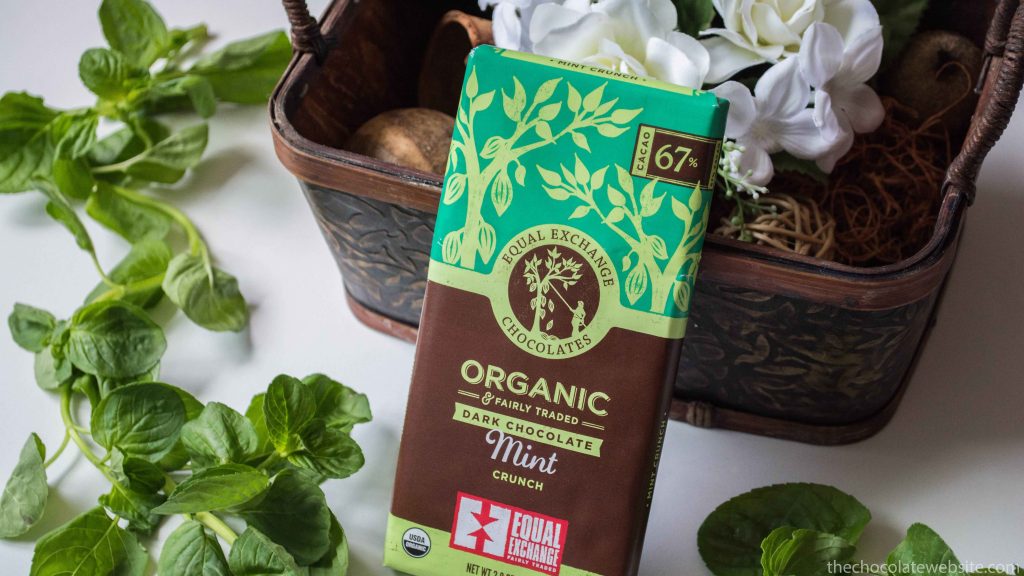 Equal Exchange Chocolate Mint:  Love how crunchy and minty it is!
Madecasse Mint Crunch:  I've heard a lot of good things about Madecasse recently but am not sure if I have tried their mint bar yet.  But I will! I have a bar and hope to get to it soon.  I'll try to report back!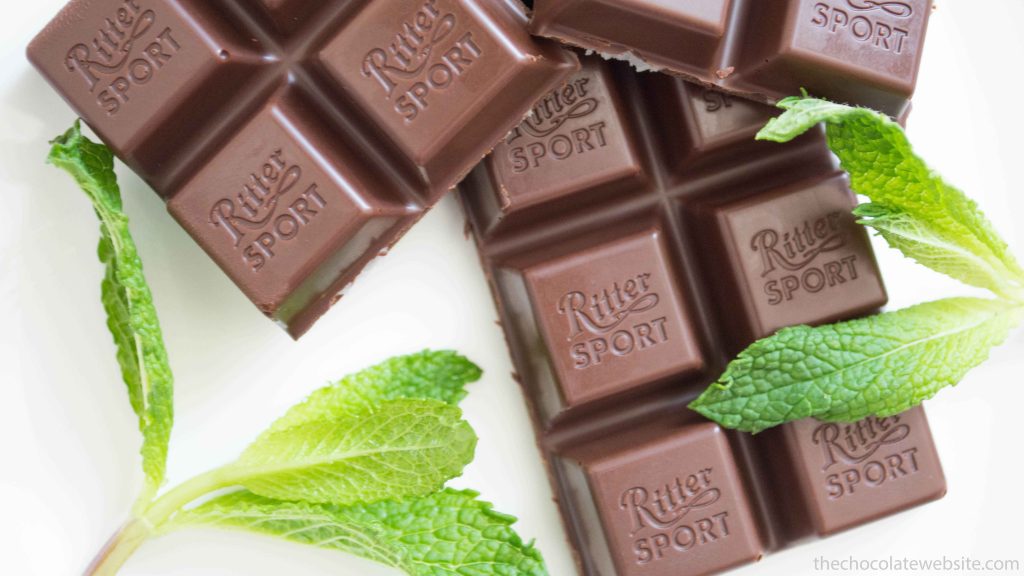 Ritter Sport Peppermint: Because I can't resist the cool mint oozing out of each square of chocolate….