Happy New Year and Welcome
Hello!  Welcome to the Chocolate Website.
I'm relatively positive this is your first visit, seeing as how this site is making its debut today: January 1st 2016.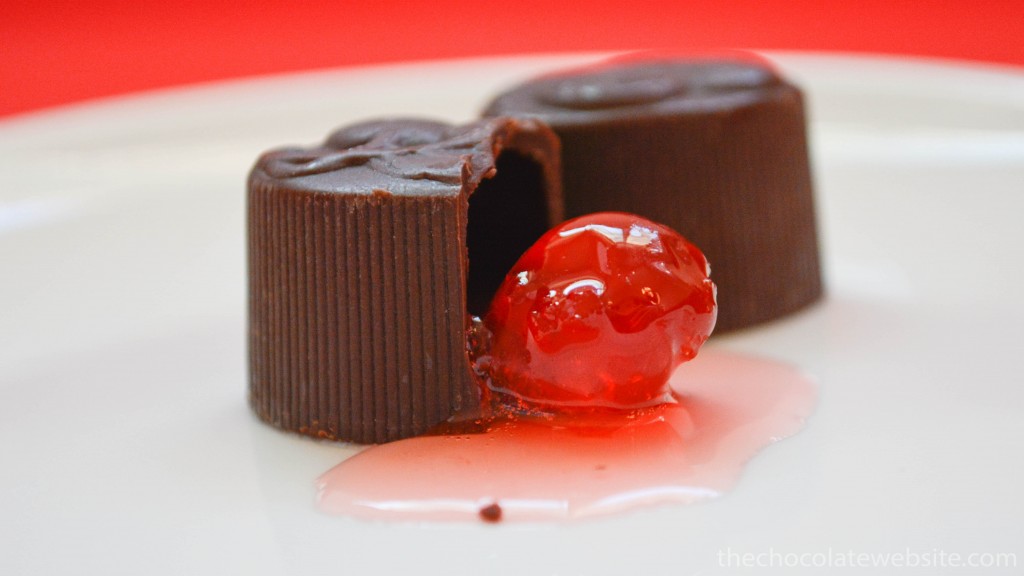 (I believe this photo does a good job of portraying one or two things (out of many!) we hope for in 2016: A bright, cheery year… filled with fun chocolates!)
As to what you can expect to find:
The Chocolate Website's purpose is to keep you-up-to date on everything happening in the delicious world of chocolate. Come to TCW for news about the latest flavors and products from chocolatiers, fun tweets, gallery photos, shout-outs to interesting chocolate-related products and mouth-watering recipes, reviews on chocolate products, and more.  You can also learn about the history of chocolate, enjoy chocolate-related quotes, and read trivia & fun facts.
Have an adventurous appetite?  I tried a new brand and let's just say it was quite an experience!
My photographer went on strike once.  (Actually, more than once.)
In the mood for a good laugh?  Check out the 15 Quotes About Chocolate Video.
That's not nearly all, and there's a whole lot more to follow.   Check back for new entries and new photos being added regularly, as well as new features (newsletters, polls, giveaways,  etc.) that will debut later in 2016.
Happy New Year,