What do I mean by "there's more chocolate than you think"?
In the future, I'll explain how I found out that there is more chocolate than I thought… a rather large community of creative chocolate makers that didn't even exist when I started eating chocolate (back in the age when floppy drives roamed the earth).
Today, though, I just want to make sure you're not missing anything being added to The Chocolate Website behind the scenes or on social media.
Case in point, the chocolate photo gallery.  New photos like these are added several times a week: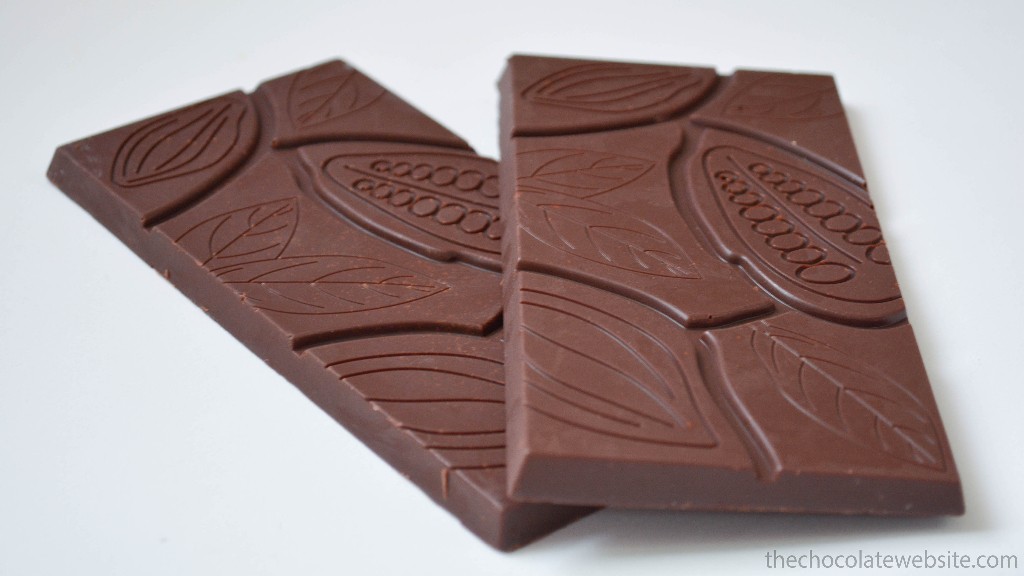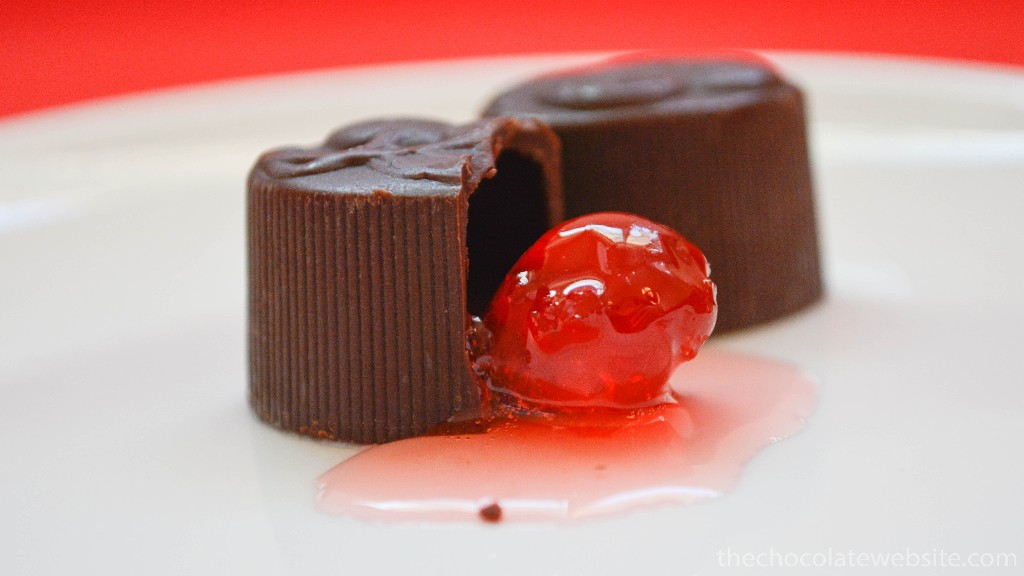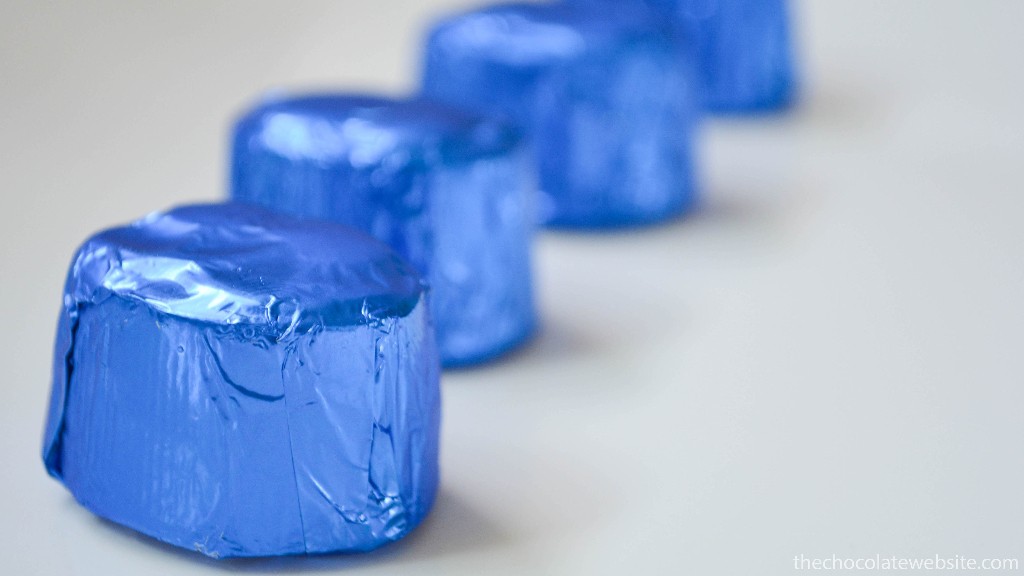 You will also find The Chocolate Website on:
Twitter: In addition to tweets announcing new content for TCW, you will also find tweets pointing out new or interesting chocolate products, informative chocolate articles, or amusing happenings in the chocolate world.
Instagram:  Because one can never like too many photos of chocolate.
Pinterest: Sharing quotes about chocolate, photos of chocolate, fun chocolate-related wearables….and, well.  If you're at all familiar with Pinterest, you know the list goes on and on!
Facebook:  Subscribe for notifications regarding new posts.
Until next time…