It was very hard to narrow them down, but here are 5 craft chocolate bars I'm excited to try in 2021.  (Technically I'm excited about far more than five.  I might have to do a part two!)
This Dick Taylor bar is made with A2/A2 milk, which is most natural to the body and easily absorbed.  Their hazelnut milk bar*, also with A2/A2 milk, was launched at the same time and also sounds like an absolute treat.)  I'm glad Dick Taylor decided to include vanilla.  It seems to me so many craft chocolate companies do not use vanilla (perhaps fearing it would mask or hide the flavor of the cacao) but I'm a huge fan of vanilla and believe it to complement the cacao instead of overshadowing it.  I have heard such rave review of this bar from many chocolate influencers.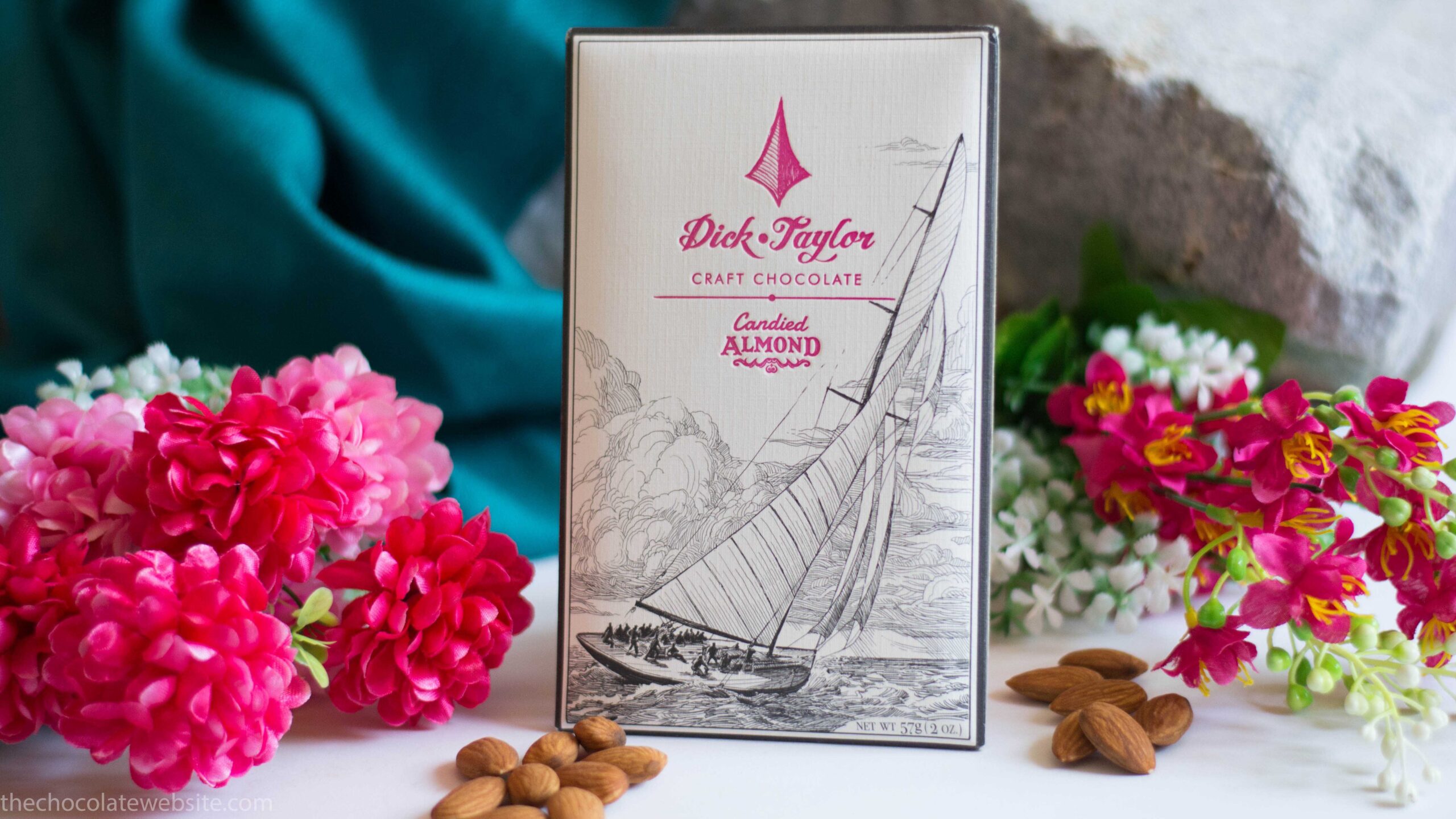 (My vanilla milk bar arrived yesterday and therefore there are no proper pictures yet.  This shot is of one my previous Dick Taylor selections, candied almond.)
My travel options are limited to traveling the world via chocolate, and one of the most far away places to travel to is Australia, where Atypic is made.   A far-away locale + a cute mould (hot air balloon-ish) + one of my favorite chocolate inclusions (lemon) made this bar shoot to the top of my to-try list this year.
This is a "plain" dark chocolate.  You may have noticed I'm big on dark milk chocolate or chocolate with inclusions, but I do love a "plain" dark chocolate and I don't know if you've seen pictures of this one but it is plastered with academy of chocolate award stickers and international chocolate award stickers, a clear indication that a lot of educated tastebuds thought this to be one of the best dark chocolates out there.   Goodnow keeps popping up as "the chocolate to try" and I'm ready for my first taste.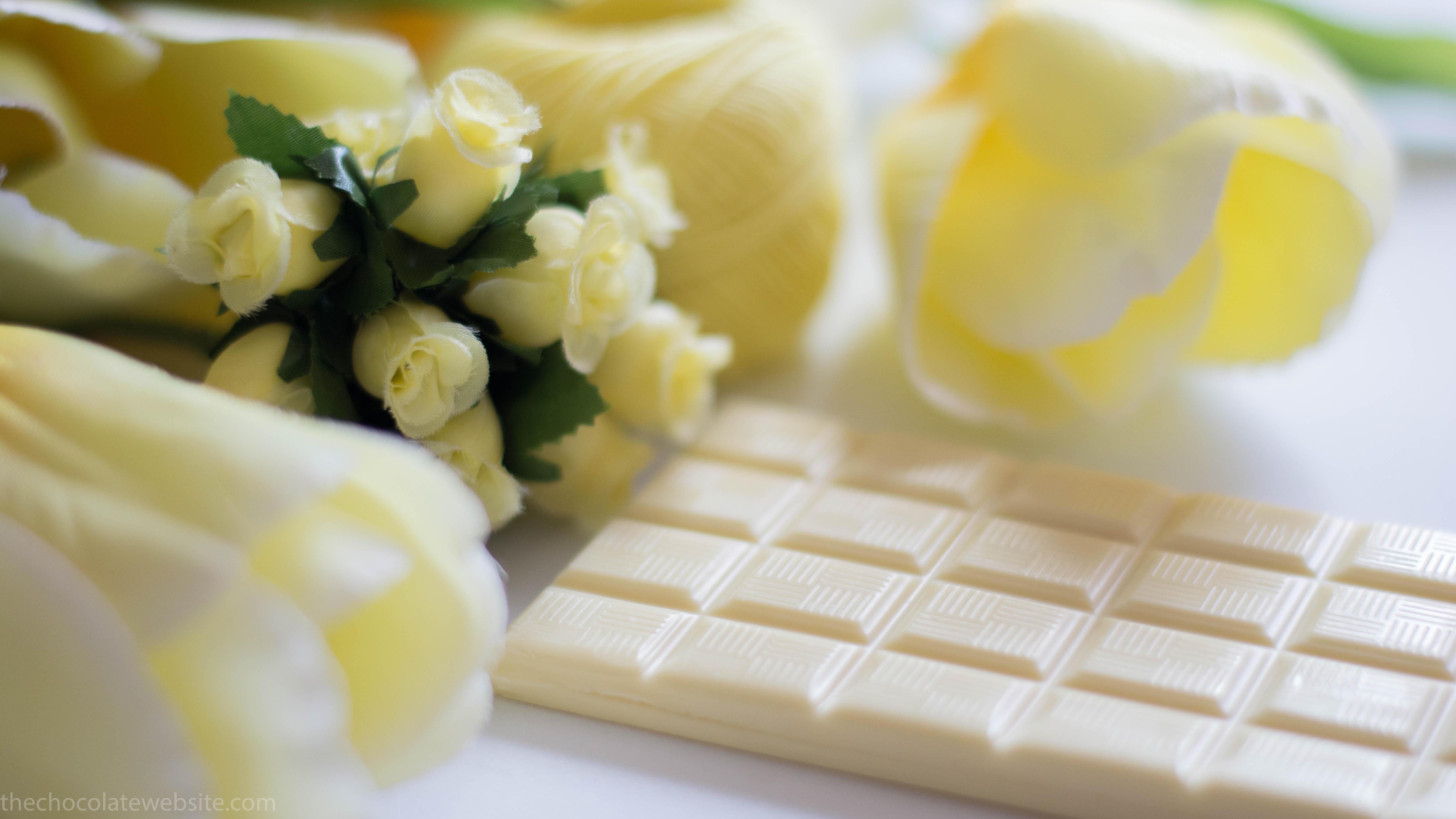 (This is a winner I tried a few years ago, White Chocolate With Lemon Oil and Lemon Salt* by Castronovo.  It's….white chocolate perfection.  Can't say enough good things about this bar and I may have caught myself daydreaming about it a few times.)  (Too bad I don't still live in Florida, I can see myself making a road trip to Stuart to stock up…and try the other Castronovo confections!)
Goodio Metsa (Forest)
First of all, this bar has the foreign-locale-travel-the-world-by-tasting-chocolate-from-around-the-world thing going for it (it's made in Norway).  Second of all….birch and forest crystals in chocolate?  Yes please! Sounds just strange enough to add to my repertoire of  "strange things I've tried in chocolate".  (Not quite as strange as shrimp or ants but it's up there…
Marou Kumquat
This Vietnamese maker makes thin delicate bars (much like the so-dear-to-my-heart Francheschi in Venezuela) and I'm loving the fact they have a few inclusion bars that are becoming more widely available, in addition to their usual offering of dark chocolates made from cacao grown in various regions of Vietnam. I chose kumquat (citrus again!).     I haven't seen actual kumquats around here so I'm guessing when it comes time to photograph this, you should expect flowers next to the chocolate in the photo instead of actual kumquats.
Which 5 bars are you most exited to try in 2021?  Let me know in the comments!
Happy chocolate tasting,
Alaina
*These are affiliate links; I earn a small commission from chocolate/other items purchased via these links.