Typically, each of my chocolate photoshoots (which usually take place on Saturday afternoons) net between 4-8 photos.  My goal is a minimum of two shots of each chocolate (wrapped) and one shot unwrapped (providing the
chocolate didn't melt in transit, and also provided the mold the maker used was unique enough).
Every time, I find myself saving a few "outtake" photos that are just too good to delete, and going through those now I found a rather accurate picture-by-picture portrayal of the "behind the scenes of a chocolate photoshoot".
True, if I fast-forwarded to the end, there are photos like this: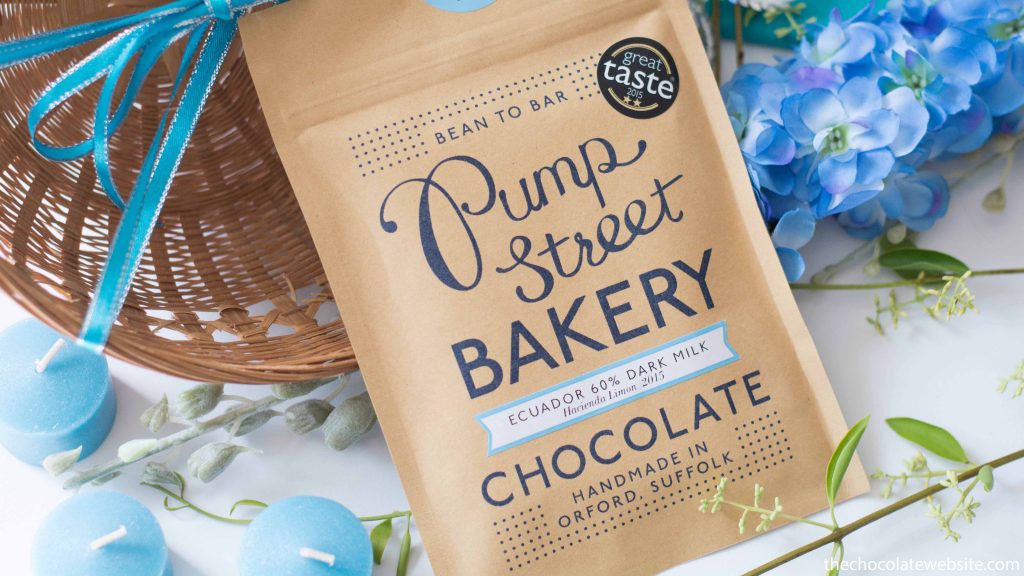 (Pictured: Pump Street Bakery – Ecuador 60% Dark Milk)  (Due to ordering it in the winter and thanks to Caputo's stellar packaging, this bar arrived practically pristine!)
But during the entire process, lots of stuff happens.
Things get broken.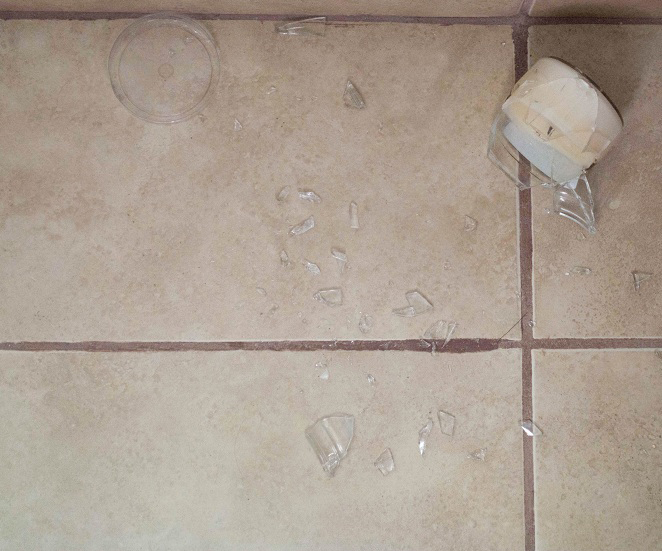 99.9% of the time, this candle was used to tack down one of the four corners of the foam mat backdrops I use for 99.9% of my pictures. The other 0.1% of the time it actually got to be in the photo itself. Then one day it got a little too close to the edge of the table and well… It's gone now.  (Though if I would have thought there was a creative way to showcase glass shards and chocolate together I probably would have kept it…)
Half the outdoors comes indoors with me.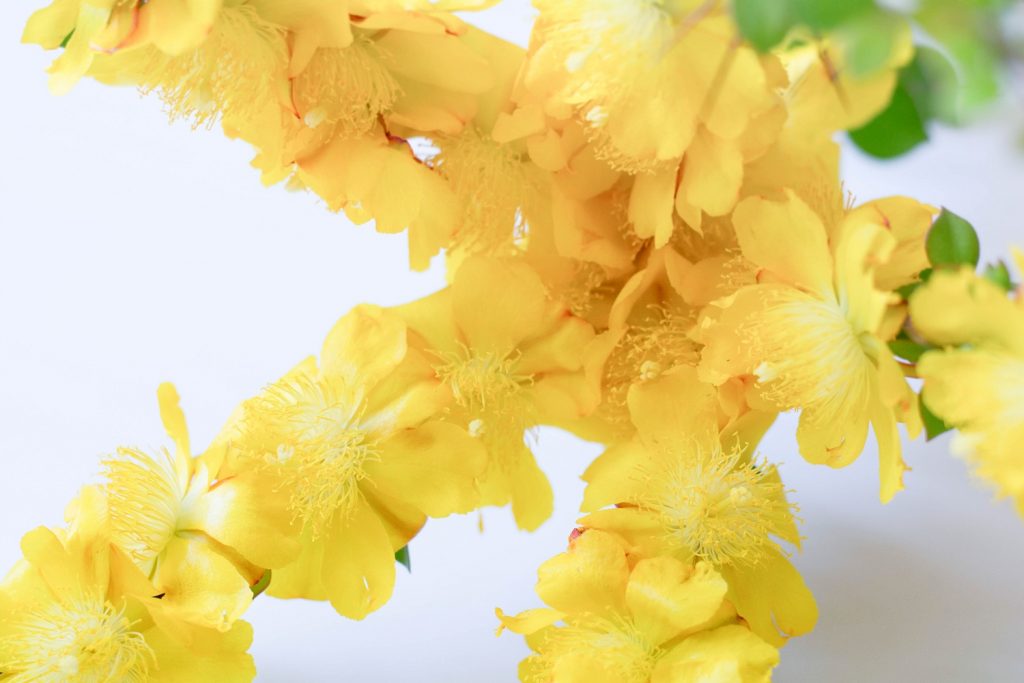 Armed with clippers (and sometimes a basket or a tray), I often can be seen snipping this tree or trimming that bush and bringing in flowers, blooms, and branches. (Apparently I'm not very particular, because I've also brought in cactus, berries that may or may not have been poisonous, and an invasive vine*.  I think the purple-tinted burr bushes may be next.)  A few weeks ago some glossy yellow-green neem pods caught my eye and when coming back inside my comment was something along the lines of, "I didn't know how many sprigs I would need…  So I brought back the whole tree."
My photography set-up gets hijacked.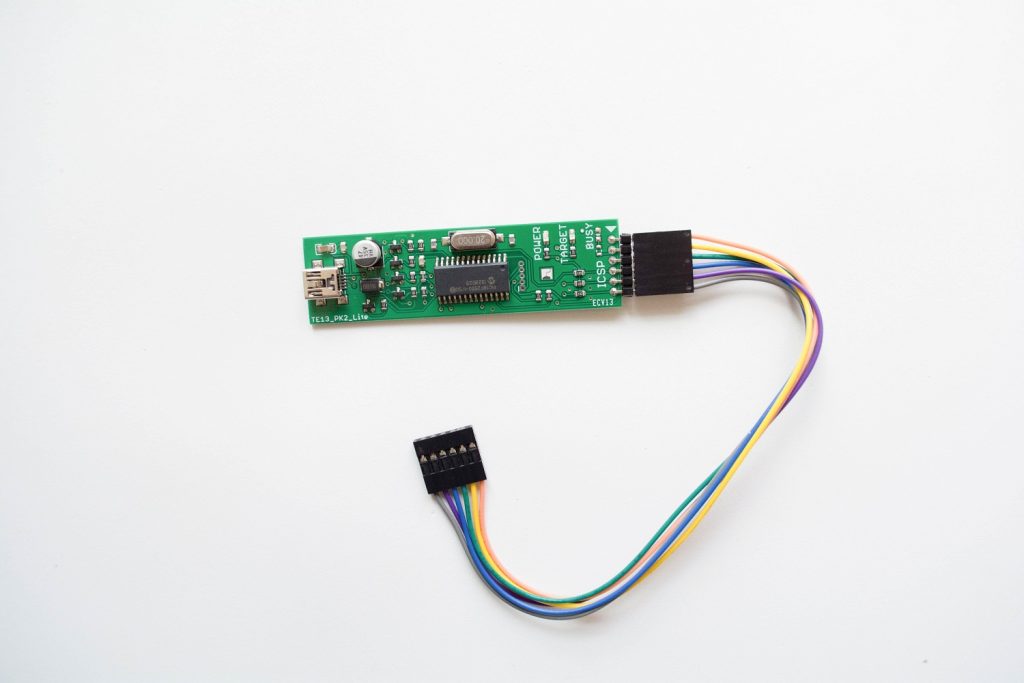 While the white background and camera are out, I get asked if it would be possible to work in a few pictures of arduino parts. (Yes, I realize asking nicely doesn't exactly equal hijacking, but hijacking sounds more dramatic, and I am known for being a little dramatic.)  Sometimes a mini arduino photoshoot includes the meticulous process of taping everything down with double-sided tape.  On the plus side, one can be meticulous with such things without worrying about them melting (unlike my subjects)!
Then there are the hijinks.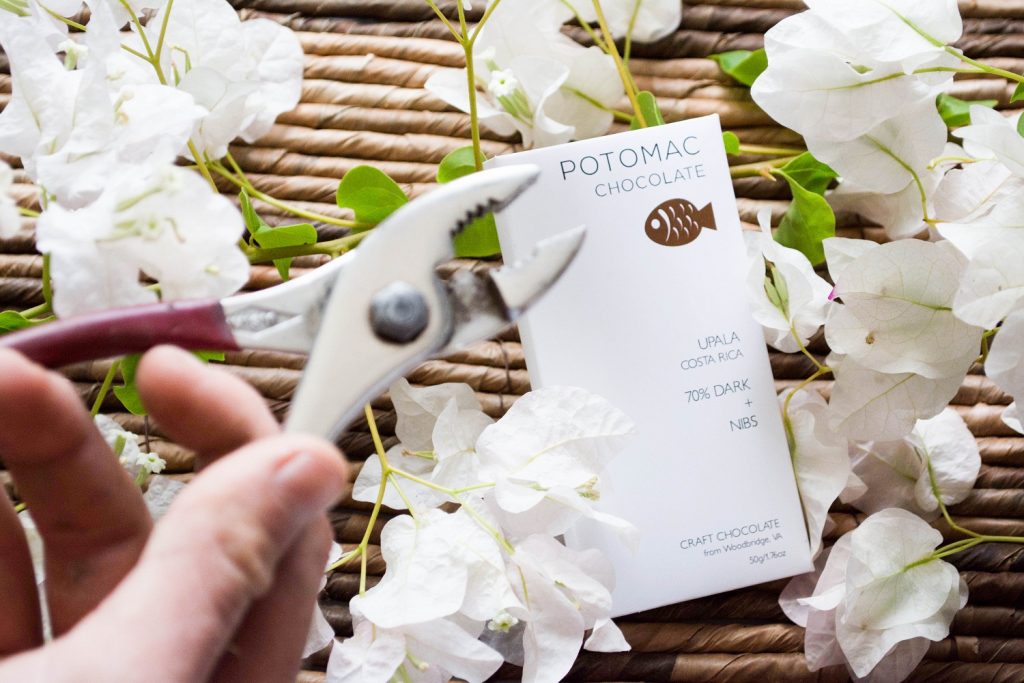 Because apparently it's funny to come in with whatever one happens to be carrying at the time and stick it in the shot to see how I react.  This particular time it was a pair of pliers. Other times anything from a phone to a tongue have suddenly photo-bombed my chocolate.
At the end of the day?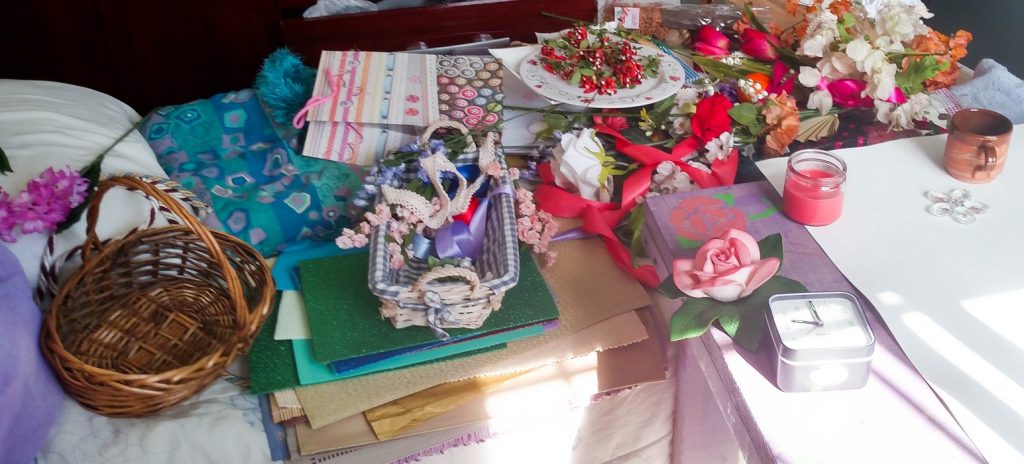 It's a mess.  Everything ends up jumbled together in my hurry to get as much done as possible, and, as always, get.it.done.before.the.chocolate.melts.  It's a colorful interesting mess, but a mess nonetheless.
There's even more that goes on behind the scenes of a chocolate photoshoot.  The photo of someone (very dramatically) "passed out" on my floor after trying their first Lindt truffle comes to mind (they really liked it!), but I have a feeling I'd be in more than a little 'trouble' if I posted that photo, so…use your imagination!
*That invasive vine I mentioned just happens to be in the Pump Street Bakery photo above.  I thought it was rather pretty.
Save
Save
Save
Save
Save
Save
Save
Save
Save
Save
Save
Save