Equal Exchange Chocolate Mint Crunch
On the hunt for a new mint chocolate?
Many of us have tried the ones widely available in the States, such as Andes, York Peppermint Patties, After Eights, and Lindt Intense Mint Dark.
There are also specialty mint chocolates I would love to try, including (but not limited) to Dark Chocolate French Mint Truffles (Philadelphia Candies) & Maine Mint Chocolate Truffles.
The latest mint chocolate my family has sampled is Equal Exchange Chocolate Mint Crunch.   (We bought ours on iherb.com, although it is also available on Amazon.)
Equal Exchange is an organic, Fair Trade chocolate: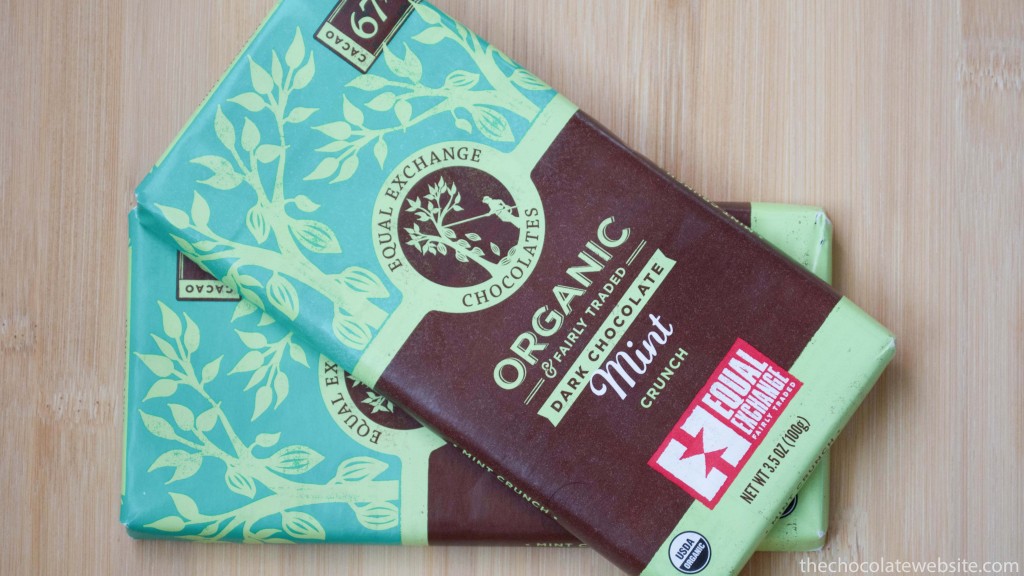 The verdict:  It's delicious.  Equal Exchange's Dark Chocolate Mint Crunch bar is just dark enough to be considered dark chocolate, but it's not dark enough that people who prefer milk chocolate (read: my dad and my brother) won't turn it down.
In my opinion, the mint flavor is perfect; not so subtle that it is barely detectable, and yet not so strong that it overpowers the chocolate.
It's always fun when there is something to read on inside of the wrapper, and Equal Exchange didn't disappoint: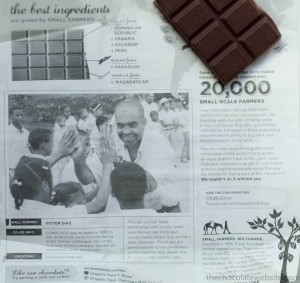 And why not have a little extra fun with the chocolate before eating it?  My regular photographer was unavailable for some of these shots and so I took the opportunity to pull out some of my pretty scarves and take a few practice snaps while he wasn't around (since taking photos with scarves is "too girly" for him).   Mint Crunch Beauty Shot: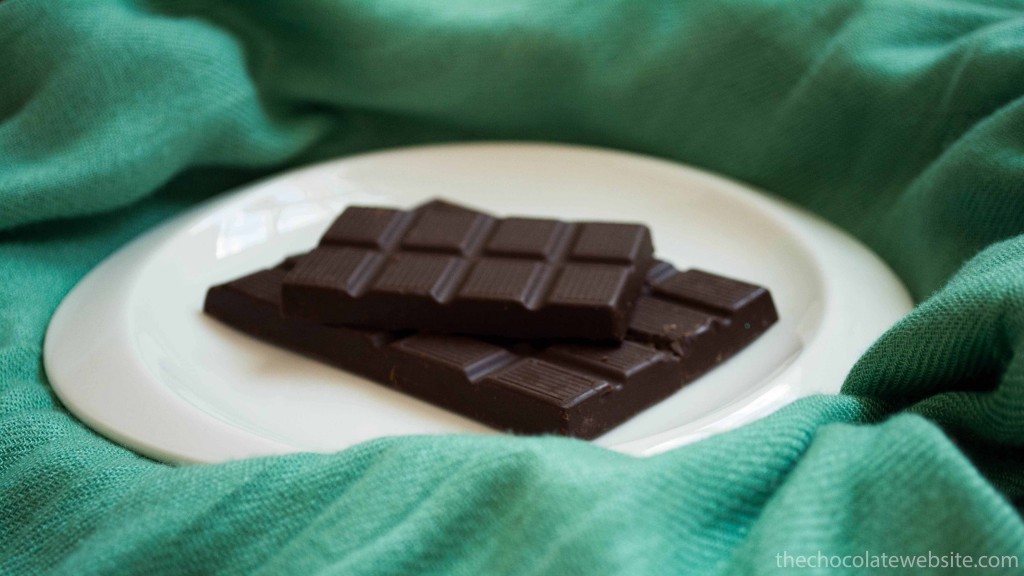 Equal Exchange Chocolate is also available in other flavors.   I'd love to try the Lemon Ginger next!